Figuring out the best path to a complete marathon recovery is challenging.  Your body is torn up.  Your mind is fried.  Getting up and moving, let alone taking a lap around the track, is the last thing you're looking forward to. but how you recover can have a huge impact on when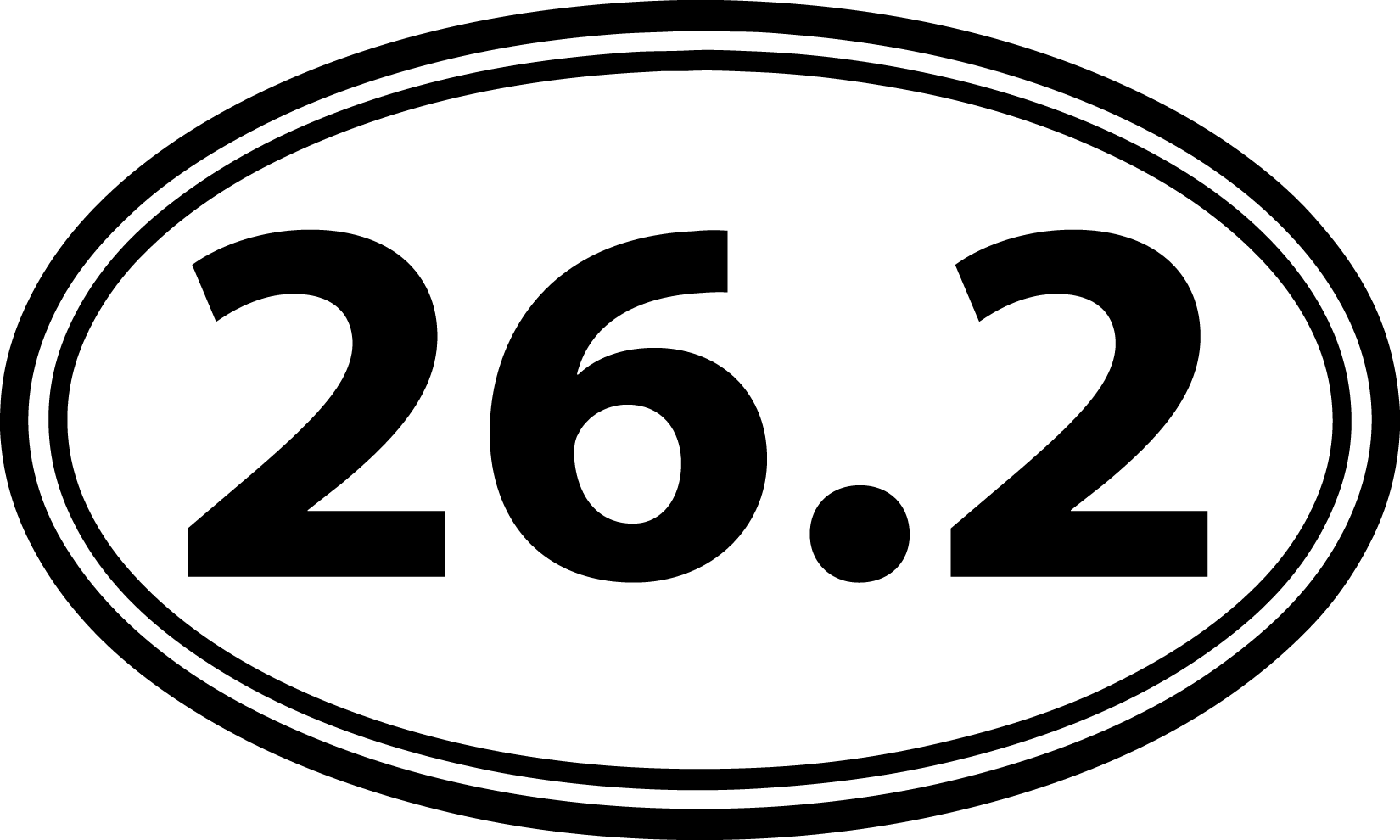 you're ready to start training again.  Here are five ways to make sure your marathon recovery helps you get back to business as soon as you want.
Keep moving.  One of the most important aspects of marathon recovery is movement.  This doesn't mean a tough track workout two days later or taking off for another race.  Giving muscles some easy work to do the day after beating then up has been shown to help speed recovery but it has to be just that, easy.  A very slow jog, air squats, a few push-ups, sit-ups and 30 minutes of yoga works wonders.
Mobilize.  Just getting out there are easy jogging a mile or two won't get the job done.  You need to work tired and abused joints through a full range of motion to keep fluids moving around.  This is how you make sure muscles, tendons, ligaments and bones get the blood, oxygen and nutrients they need to repair while clearing out the debris from when they got damaged.  Foam rollers, bands, softballs and a lacrosse ball are all part of a well built marathon recovery kit.
Eat up.  You definitely burned a ton of calories covering all of those miles.  Replacing them and giving your body the nutrients it needs to repair damaged muscles is paramount.  Replenish fluids with sports drinks or salted water as soon as you cross the finish line.  When your tummy is ready, chow down on calorie loaded like bananas and yogurt.  Put your feet up and rest a bit until you've processed those and can head for pizza and ice cream.
Sleep.  Getting an adequate amount of sleep will help you recover faster than just about anything else.  It can be tough to shut down after a big race so try taking a warm bath, meditating and turning off all electronic devices.  Here's a great piece on how a solid night's shut eye can make a big difference in your marathon recovery.
Go easy on the celebration.  Yes, those free beers taste delicious but they're just going to cause more trouble for your already hostile body.  Dehydrated muscles aren't aching to lose more water.  Even though there are carbs in there, make sure you mix in plenty of other fluids with those post race party beers.  A long walk or standing around for a little bit won't do any harm but you do want to get off your feet for a few hours as soon as you can to start the healing process.
If there are other marathon recovery traditions you swear by, like ice baths and massages, stick with them.  Just make sure you don't neglect these key elements of getting your body ready to go back to work.
Coach Meredith