I took a little spring break from blogging after Run the Bluegrass but now I'm back! Not much has been going on training wise the last week as I fought through a small injury. I did manage to catch up on some reading and make my first batch of beer cheese mac and chicken, though (recipe coming). Also included in my spring break were a 5k DNF and a trip to the physical therapist for a little help.
I noticed some difficulties when I started having right shin pain running. It's a big sign my gait is funky when my otherwise OK right side starts acting up. Shin pain is specifically something I never have to deal with. Knowing that the real root of my pain wasn't my shin or ankle, I went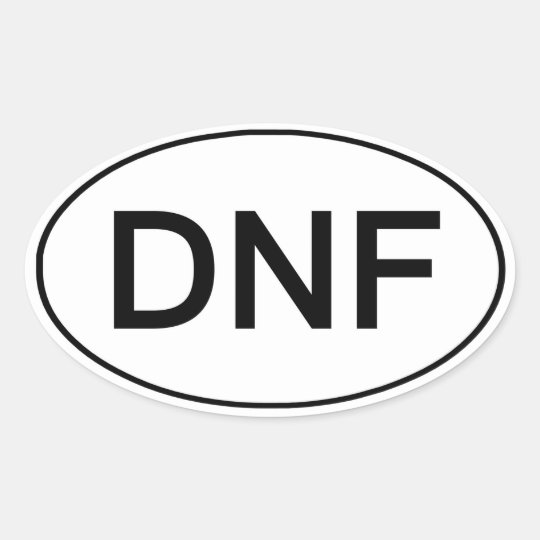 searching. Yes, I had blown out my glutes and quads doing a bunch of pistols but I couldn't imagine that making that much of a difference. I've run sore before.
Wrong. My weaker right side was really suffering and that glute wasn't firing at all. I could run about 800M without pain. Trying different shoes got me nowhere. I most definitely had a strained right glue. Not wanting to hurt myself more, I took it easy the next few days, deciding to fight through Saturday's Big Blue 5k then re-evaluate.
Race morning dawned and I steeled myself for a crummy 5k. There would be no racing. I'd give it all I could but wasn't expecting much. The truth is race morning I could not have been less excited. The late start, 10:30, meant it would be warm and humid, neither of which I had seen in quite some time. I had been low on energy for a few days fighting something that never came to fruition and stressing over what my leg was going to do all morning didn't help.
I quit at the one mile mark with pain shooting up my right ankle and shin. Not worth hurting myself. Yes, it was frustrating and disappointing. I haven't run since. I'm letting that strained muscle heal and focusing on evening out some muscle imbalances in my hips. There's another race, another day and I'll be there in tip top shape in a few weeks.
Meredith
Have you ever had a DNF? How did you deal with it?