Getting back into running can be tough.  Whether it's after an injury, planned off season, a pregnancy/infant or another life circumstance that's pulled you away from your routine, finding the drive to start again is often challenging.  During my recent off season I was burned out.  I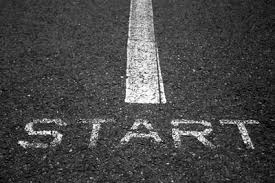 struggled to get excited about heading out in the wind and cold for another training run.  Here are the things that helped me get excited to run again and will help you get back into running, too.
Find a run buddy.  When you're in a rough spot and searching for a good reason to get back into running, a friend can be  your best bet.  Not only will they provide accountability for your workouts, they'll keep you laughing and having fun the whole way through.  If you don't already have a BRF (best runner friend), you can hook up with your local running club and find lots of them.
Set reasonable expectations.  It only takes two weeks to lose some fitness.  Be sure to remember that when you start training again.  You'll get back to where you were before and possibly even further with some hard work but it's not going to happen on day three.  Limit your speed work in the first few weeks, focusing instead on rebuilding your cardiovascular base and strength.  Significantly reduce weekly mileage in the beginning then add a few each week as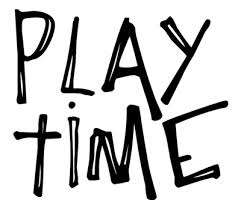 long as you feel good.  Being armed with the knowledge that you're not the same athlete you were before your time off is the best weapon you can have in your battle to get back into running.
Register for a race.  Races are fun.  Finishing a low pressure, fun 5k is a great way to remember how much you enjoy running.  The potential bling isn't bad either.  Grab your new run buddy, remember to set a reasonable goal and race your way back into running with a smile.
Register for another race.  Now that you have a fun run under your belt and are pumped to hit the road training, throw those reasonable expectations and goals out.  Find another race in 8-12 weeks and set a harder goal for it.  Giving yourself something to work for will help give your workouts structure, keep you on a schedule and earn you another medal to show off.
Use these tips and like me, you'll be exciting to run again in no time.
Meredith
How do you get back into running?  Why do you take long breaks?