It's been a few days since I've posted.  My annual blog vacation just happened to coincide with the Summer Olympics and it wasn't too hard to stay put in from of my TV watching all of the amazing athletes.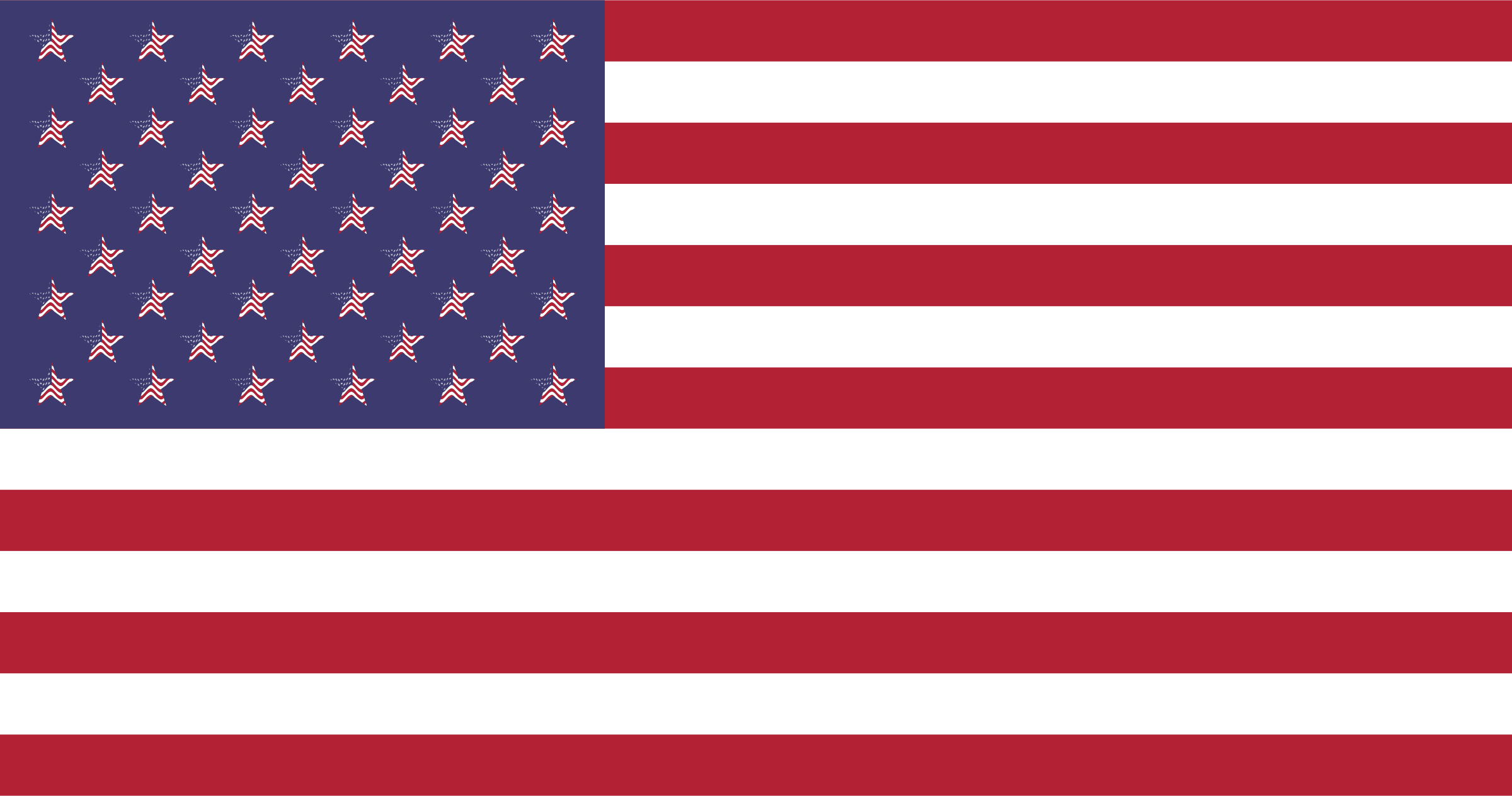 I like taking a short break from blogging once or twice a year to think about why I do it.  Sometimes it can feel like a drag or something I 'have' to do, not something I enjoy doing for the fun of it.  A blog vacation is a good chance to clear my head, figure out what's next (if anything) and what I really want to focus my upcoming posts on.  While I was a little distracted during this most recent one, I'm coming back from my summer blog vacation ready to share my training, race recaps and reviews and any other awesome running related fun I can think of.
Let me start with the Olympics!  I love the spirit of the games, the variety of athletes and being exposed to new sports.  Fencing was definitely not on my radar but I spent time watching and learning about it.  Olympic weightlifting was incredible.  The swimmers of Team USA were mind bogglingly awesome.  And now that we're on to track and field, the Olympic inspiration hits even closer to home.  There are so many feel good stories.  So many amazing athletes from diverse backgrounds and situations competing you can't help but be inspired.  Emma Coburn's bronze, Allyson Felix's silver, Usain Bolt's gold.  And this story about the final few finishers of the women's marathon.
With all that inspiration, I'm coming back from my blog vacation ready to rock my fall goal races and tell you all about them!
Meredith
Do you take a summer blog vacation?  One at all?  How much are you loving the Olympics?